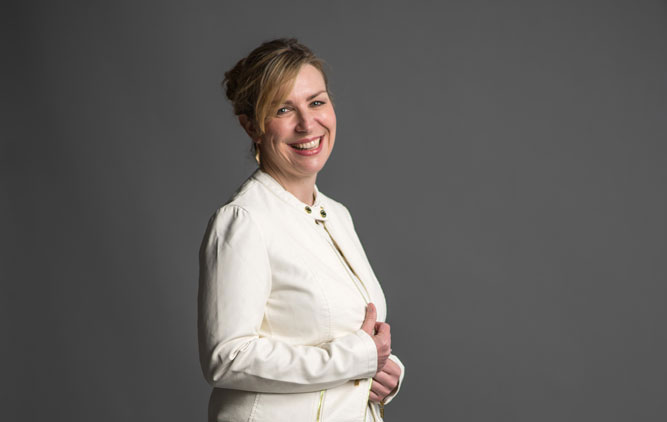 I am a personal stylist and corporate style consultant based in South Wales but working all over the UK.
I have always had a love of clothes and make-up, style and fashion but didn't always get it right. I was thrilled with the results when I went for a full image consultation in 1996 and since training as a stylist in 2001, my mission has been to help other women and men to present themselves confidently.
JOIN MY E-MAIL NEWSLETTER TO RECEIVE TIPS, OFFERS AND UPDATES!
"Thank you, Beth, I had a fabulously fun morning with you and I am really looking forward to updating my wardrobe and style with your help and advice.  I feel much more confident to shop now that I know what will really suit me and I can't wait to recreate some of the looks you suggested."
LOUISE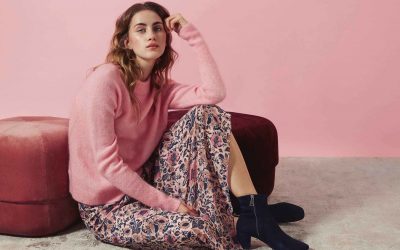 When it comes to shopping with independent retailers, I can't pretend that I'm an angel. Are there times when I head off to the city and shop the department stores and retail giants? Yes! Are there times when I grab a bottle of wine in the supermarket instead of my...
read more
Gift vouchers are available for all my consultations so why not treat your friends and family to some luxury pampering and advice that will increase their confidence? They'll be made to feel special on the day and the benefits will last for years to come, keeping them looking and feeling fantastic.