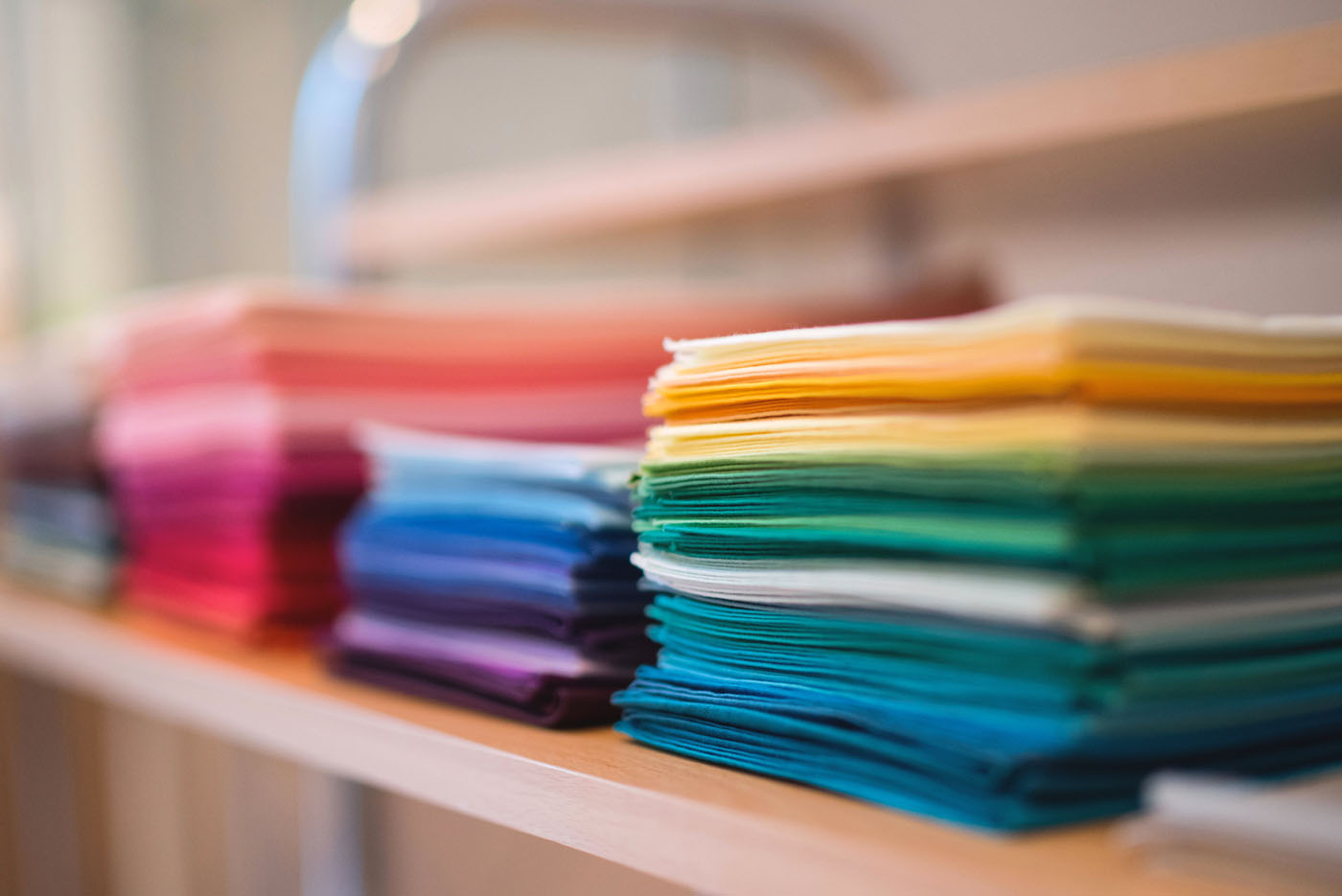 Colour Workshop
Would you like to explore the colours that can give you the wow factor? Would you like to make your shopping easier and only buy the colours that really suit you? Would you like inspiration on how to inject more colour into your wardrobe and use with the clothes you already own?
Come along to find out more about colour analysis and how it works. See yourself in colours you've never thought of wearing. Find out your dominant colouring and your best and worst colours.
VENUE:
Lady of Lourdes, Llangrove Rd, Whitchurch, Ross-on-Wye, HR9 6DQ
DATE:
Wednesday 9th May – 10:00am – 12:00pm
PRICE 
£17.50 per person
BOOK
Book now – spaces limited  – 8 spaces in total to ensure you get individual attention.
Book online by purchasing tickets from our shop.
If you have a query please contact me on 07971 804984 or email me beth@bethpricestyle.co.uk 
JOIN MY E-MAIL NEWSLETTER TO RECEIVE TIPS, OFFERS AND UPDATES!